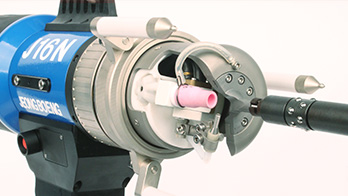 Orbital Welding Machines
정보이엔지의 오비탈 용접기는 튜브 대 튜브 와 튜브 대
튜브시트, 인보어용접에 사용할 수 있습니다.
Orbital welding machines of JEONG BO ENG are used
in Tube to tube, Tube to Tube-sheet and internal bore
welding.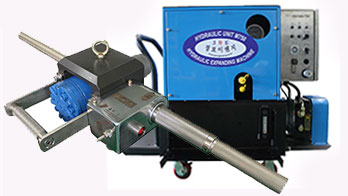 Tube Expanding Machines
튜브 확관기는 유압식,공압식,전기식 3종류로 나누어 집니다.
Tube exapnding machines divide into Hydraulic,
Pneumatic and Electric.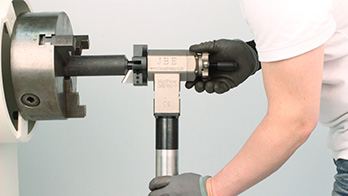 Bevelling Machines
다양한 튜브&파이프에 사용 할 수 있도록 구성된 간편한
고품질의 베벨링머신 입니다.
Compact and high-quality designed bevelling machines
used for variety materials of tube and pipe.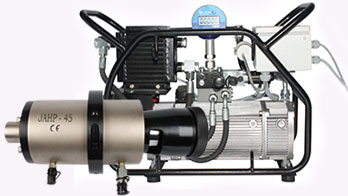 Tube Puller
일반적으로 열교환기, 콘덴서, 보일러 등에서 튜브를 쉽게
발출하기 위해 사용하는 튜브 풀러 입니다.
Typically, Tube puller is used pull the tubes out easily
from heat exchangers, condensers, boilers etc.